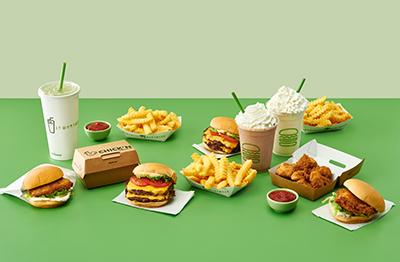 Blog Home
Order ahead now
You can now order ahead your Shack faves and collect them from selected Shack at your preferred timing.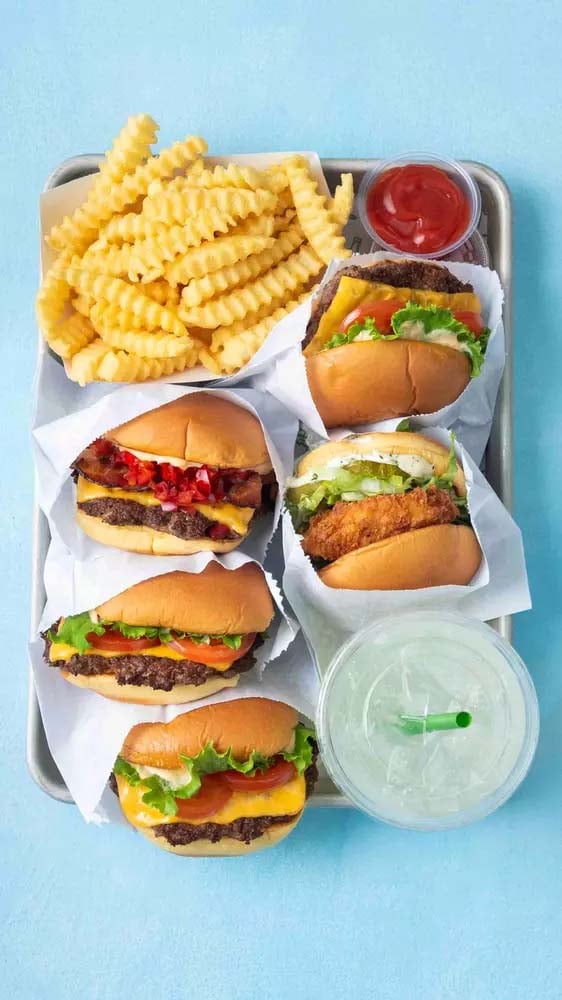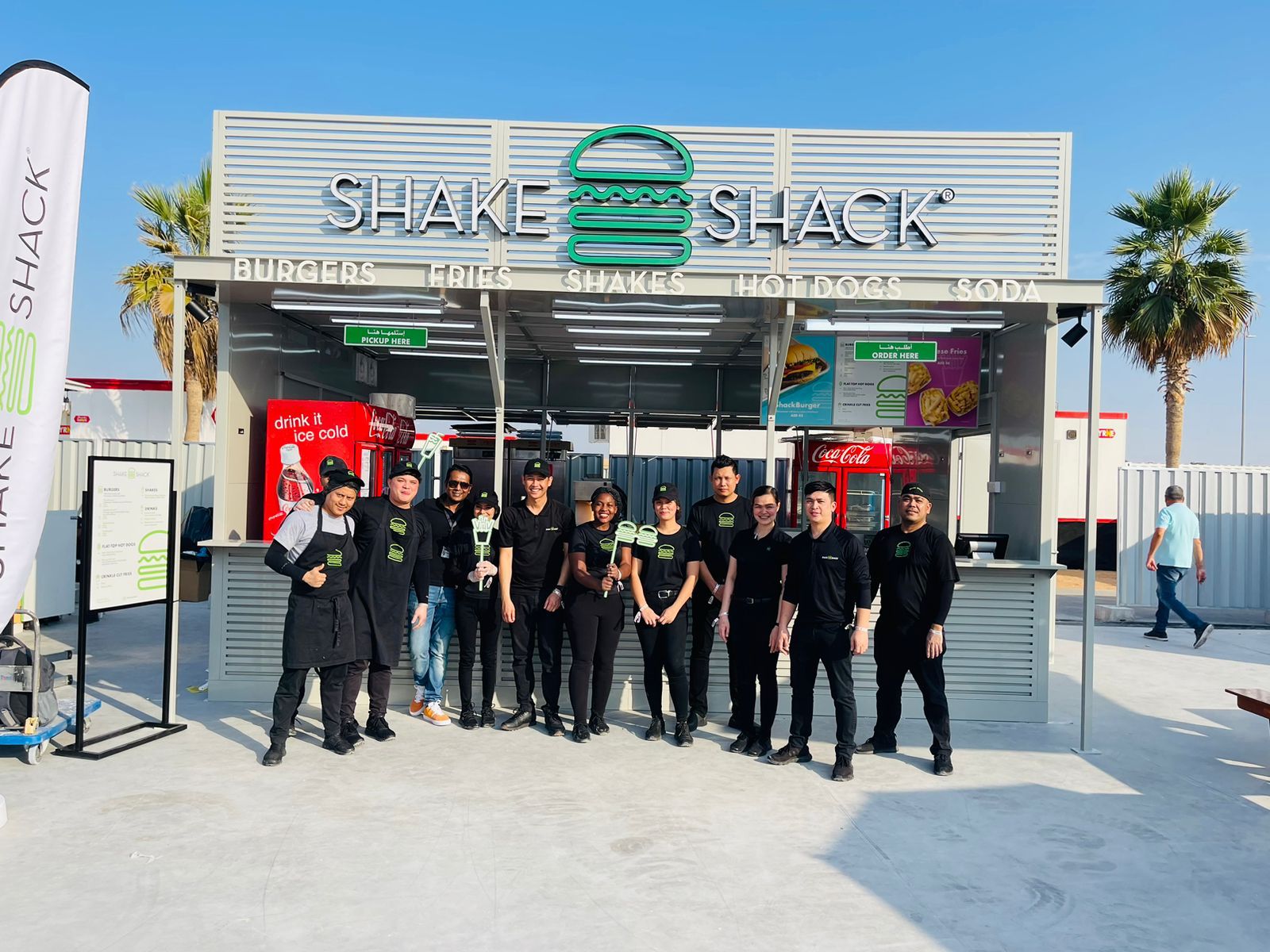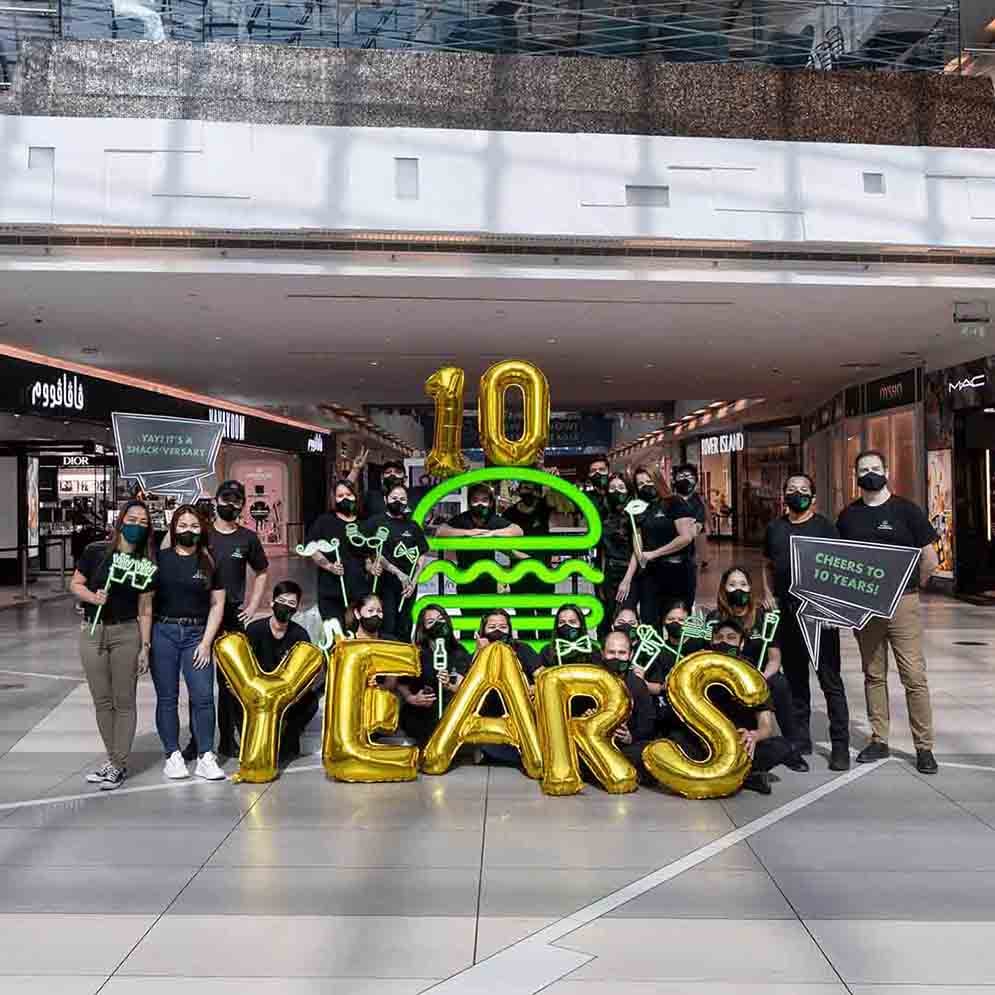 Shake Shack celebrates its 10th year anniversary in Kuwait
Combining energy, enthusiasm and fun activities with customers, the Shake Shack team celebrated their 10th anniversary of Kuwait's first Shack by having a party at First Avenue - The Avenues where they first opened back in 2011.

To celebrate this joyous occasion, Shake Shack had several activities at its first Kuwait Shack; customized cake for the team to enjoy, an eye-catching photobooth where guests could take pictures with the famous Shake Shack neon burger icon or interact with special Snapchat lens, to an in-Shack game which was quite popular with young Shack Fans and finally fun gifts given out to all visiting guests.

Here's to celebrating many more decades in the future.
Learn More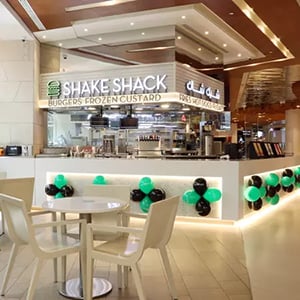 Shake Shack opens its 13th Shack in Kuwait
Get a taste of Shake Shack at our newest location in 360 Mall. Drop by our Shack on Level 1, Food Lounge and indulge in premium quality burgers and fries before or right after watching the latest movie at the nearby cinema.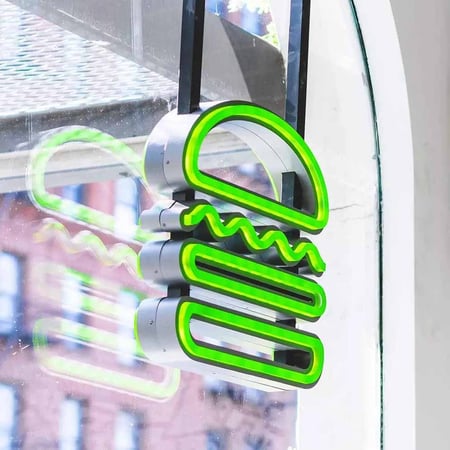 Shake Shack celebrates 10 years in the Middle East
Shake Shack started as a hot dog cart back in 2001 in Madison Square Park, New York. Fast-forward 10 years to Shake Shack opening the first ever Middle East Shack on April 7th, 2021
Learn More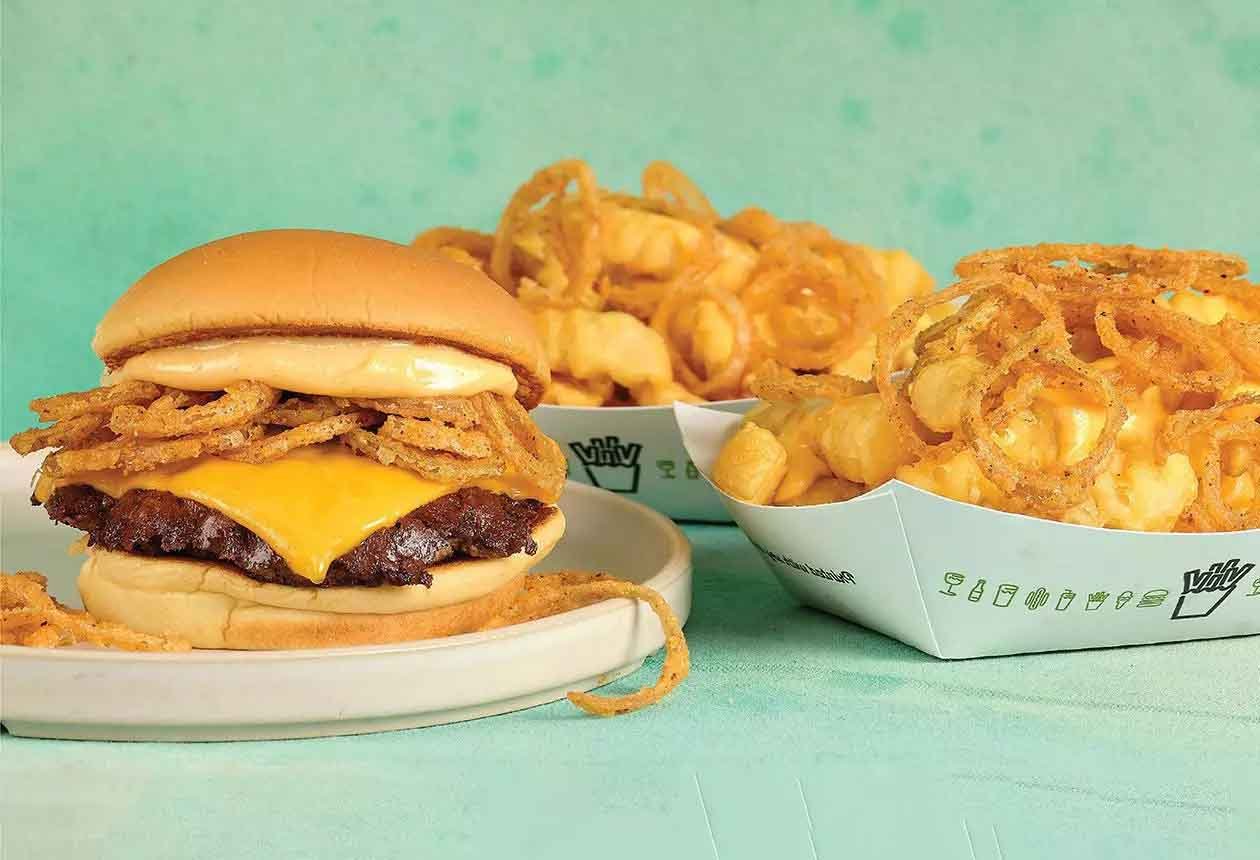 ShackMeister
Here comes the fun! Crunch into our exclusive ShackMeister menu at the nearest Shack.
Learn More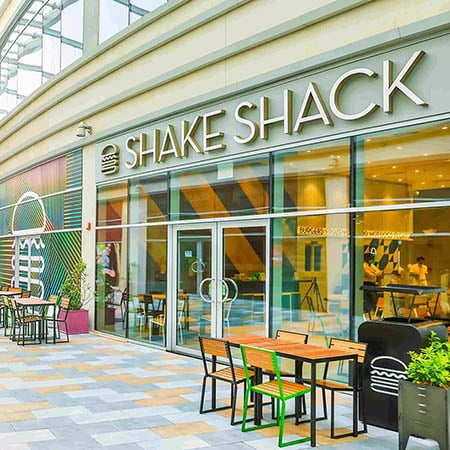 Shake Shack opens at Motor City, Dubai
New York's favorite burger is expanding in Dubai and opening its 12th UAE Shack at First Avenue Mall, Motor City.